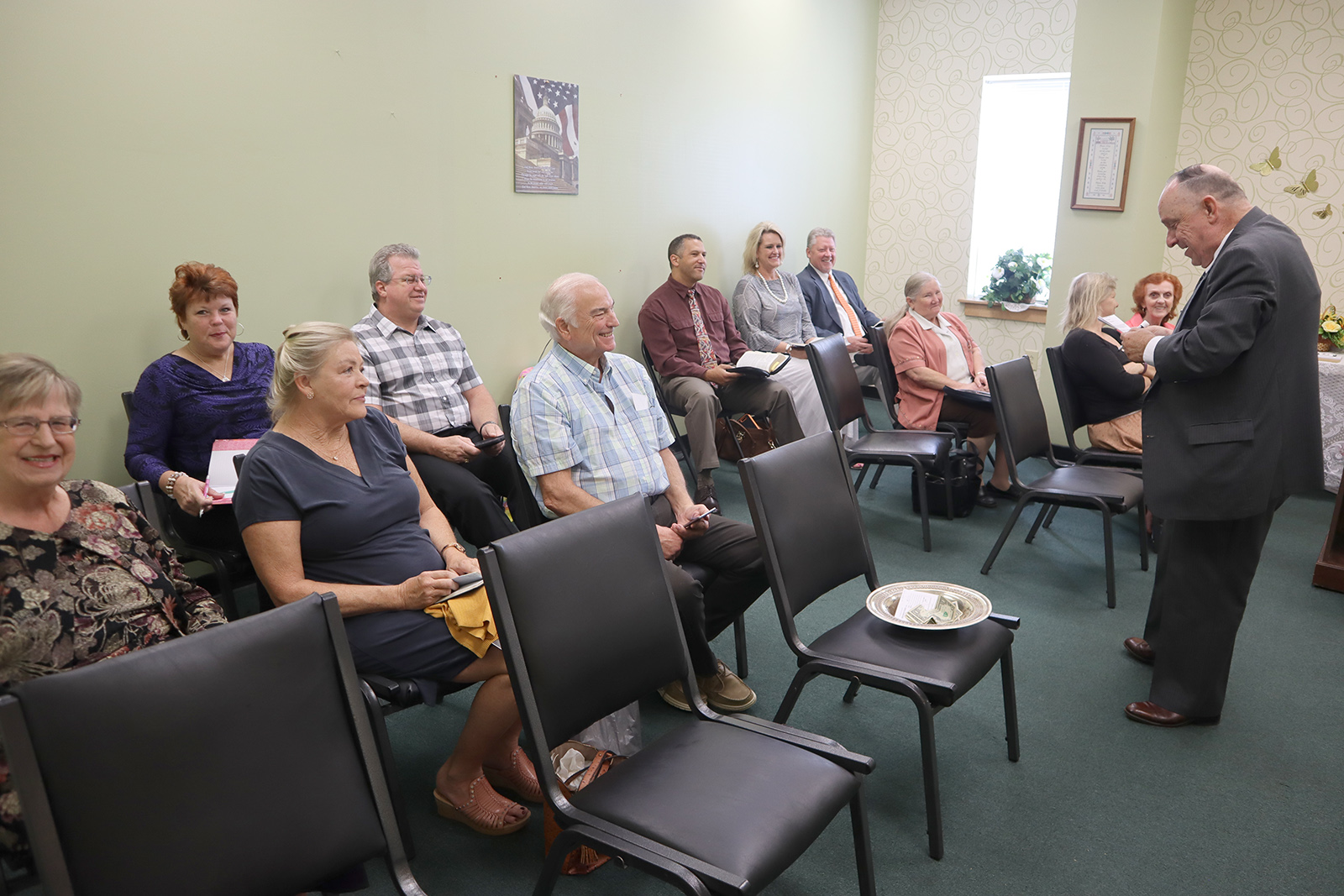 Gospel Truth Class
The Gospel Truth Class is an adult class that studies the life of Christ. It is taught by Greg Thomas. They meet in room 101.
Berean Bible Class
The Berean Bible Class is geared toward helping the senior saints. The class is taught by Roger Wright. Class is held in room 100.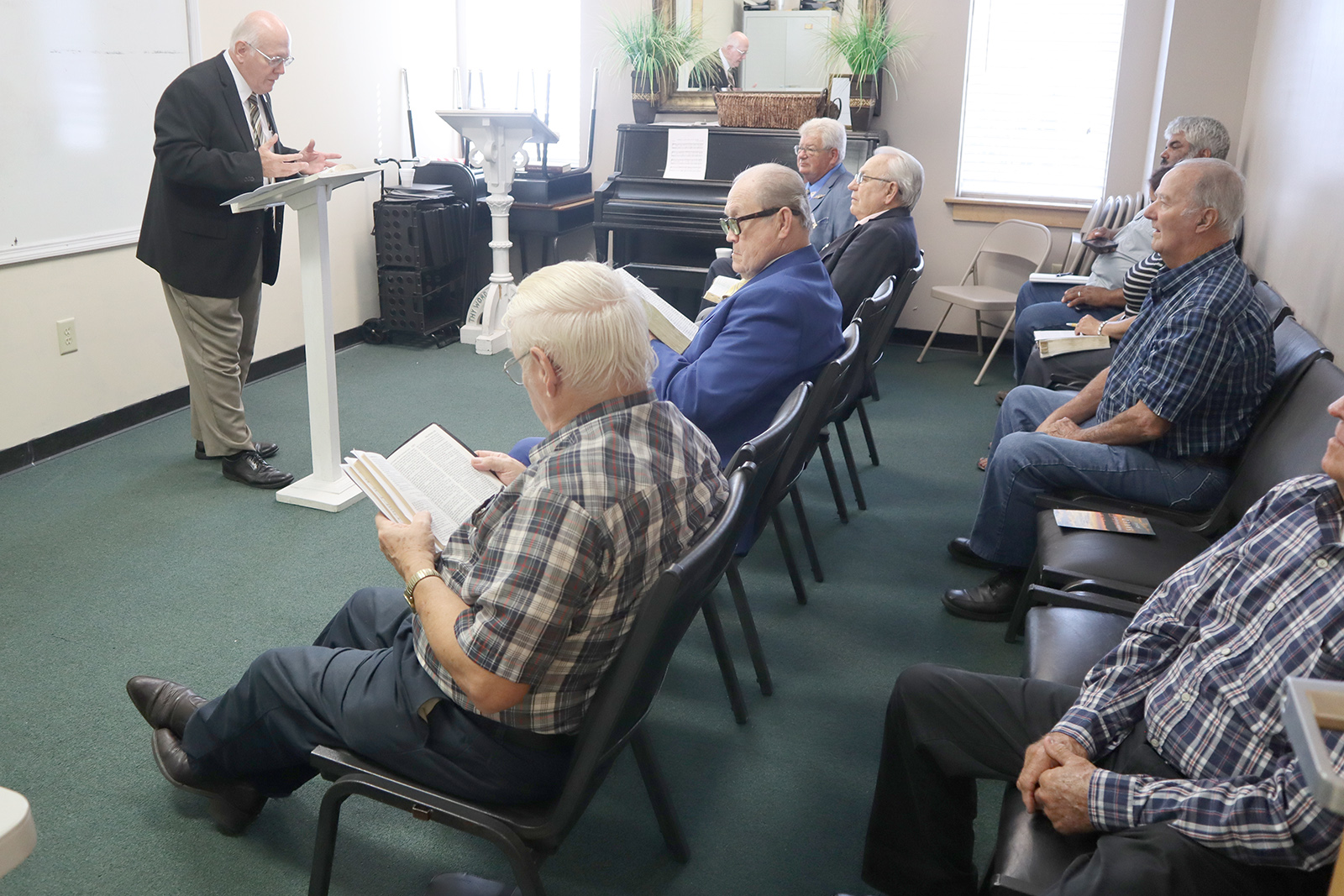 Anchor Bible Class
The Anchor Bible class is another adult class that is focused on a verse by verse study of the Gospel of John. It is lead by Pastor Tharp. This class meets in room 200.